LOCAL EXPERTISE & ASSISTANCE FOR THE
First Time Homebuyer
Ready to buy your first home? We are here to help you navigate our local market and even connect you with other professionals to keep the process as simple and straightforward as possible. Complete the form below to help us understand your needs and you'll also gain access to additional resources to help you understand the first-time home buying experience.
The challenge of buying a home for the first time can seem daunting. It's tempting to either just go with the first place in your price range or continue to rent. We help you simplify the process and get the most out of the purchase. We are here to help you examine what you'll need to consider before you buy, what you can expect from the buying process and share some handy tips to make life easier after you purchase your first home. We even have a moving van that you can use free for local moves.
Home Buying Myths Debunked
Access First-Time Homebuyer Resources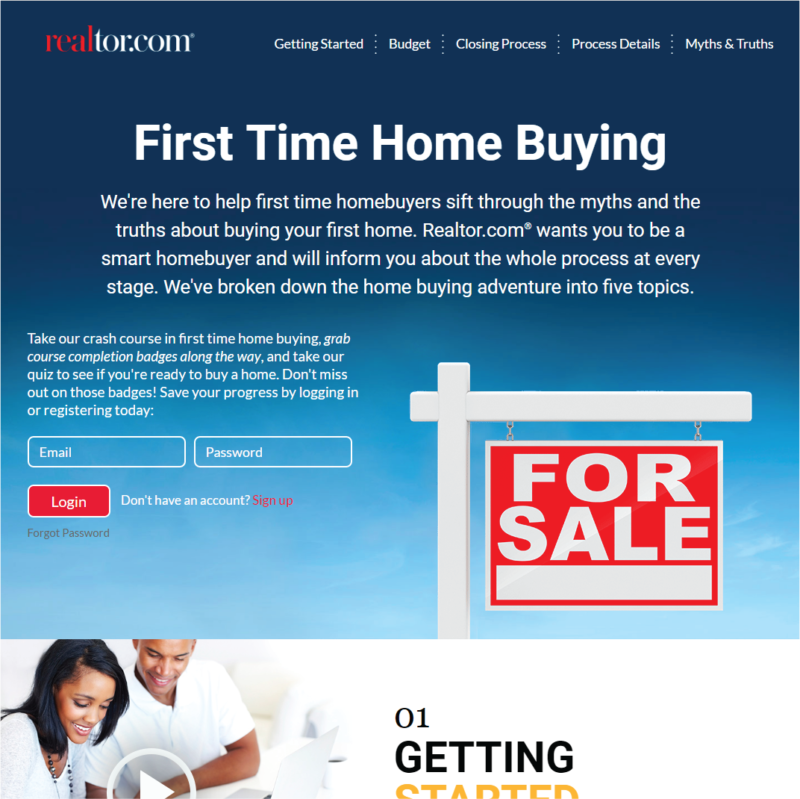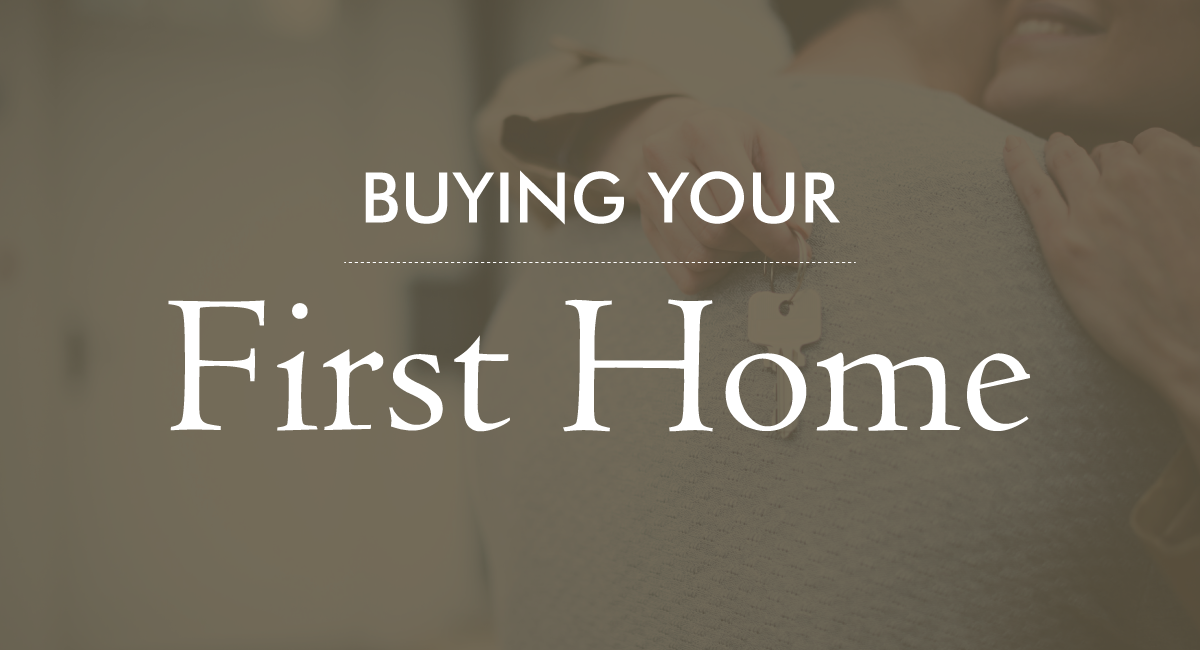 We're Here to Help.
Let Us Find Your Next Home
Ready to
learn more?

I'm here to help!
Let's talk. You have questions about the area—let me find you the answer.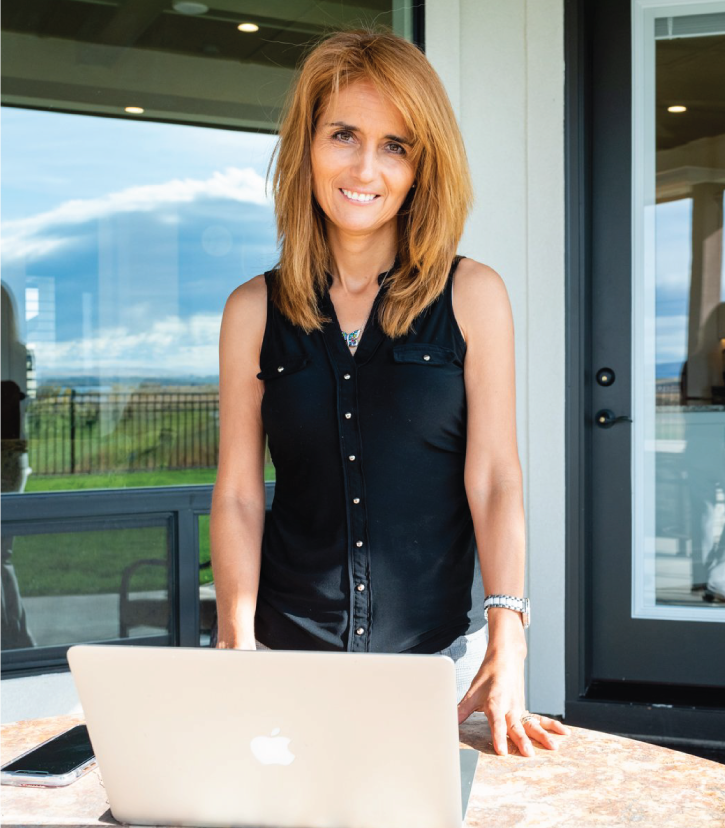 Rosemary Handley Nelson
REALTOR®
Hello, I'm Rosemary Nelson with Mountain Realty. I'm excited you have stopped here today. I hope that I can share my passion for Idaho with you.
Owning property in Idaho for over 20 years, my dream was also to live here in this beautiful state. That dream came true in 2017. I have a successful real estate career, previously in Orange County, California, and now a licensed agent with Mountain Realty.
I would love the opportunity to share my Idaho experience with you. Even if you are just looking or researching at this time, I would love to help. My knowledge of the area, dedication to guiding you, and real estate expertise will help you navigate the area that would best fit you and your family's needs.
Until then, I'm off to run around beautiful Lake Lowell in Nampa (check it out my social media video) with my four-legged girls – Lucy Lou and Nova.
208.250.7621
rosemary.h.nelson@gmail.com