REAL ESTATE & HOMES
Eagle
Idaho
About Eagle, Idaho
EAGLE, IDAHO – The Treasure Valley is home to several fabulous cities that connect one to the other. But there is one that separates itself from all the others, Eagle, Idaho. Where most of the suburbs of Boise lie on the flat valley floor, Eagle is nestled up against the foothills. Some of the other cities water play is what the local parks or sub-divisions offer, where Eagle has the Boise River running through it and Eagle Island State Park to play in. Add to this the vibrant, quaint downtown, the many community events, and neighborhood spirit. Yes, Eagle is in a class by itself when it comes to recreation, character, and charm.
STYLISH SMALL-TOWN APPEAL
Tucked away in the corner of the Valley, up against the Boise foothills and along the Boise River, you'll find the charming town of Eagle. There is a lot of history to the town of Eagle dating back to the 1860's. Several of the historic buildings you see in the downtown area are the originals from the early 1900's giving Eagle its allure and old-town feel. What was once belittled as the swamp area in the 70's is now home to some of the most expensive riverfront properties in Southwestern Idaho.
Ready to
learn more?

I'm here to help!
Let's talk. You have questions about the area—let me find you the answer.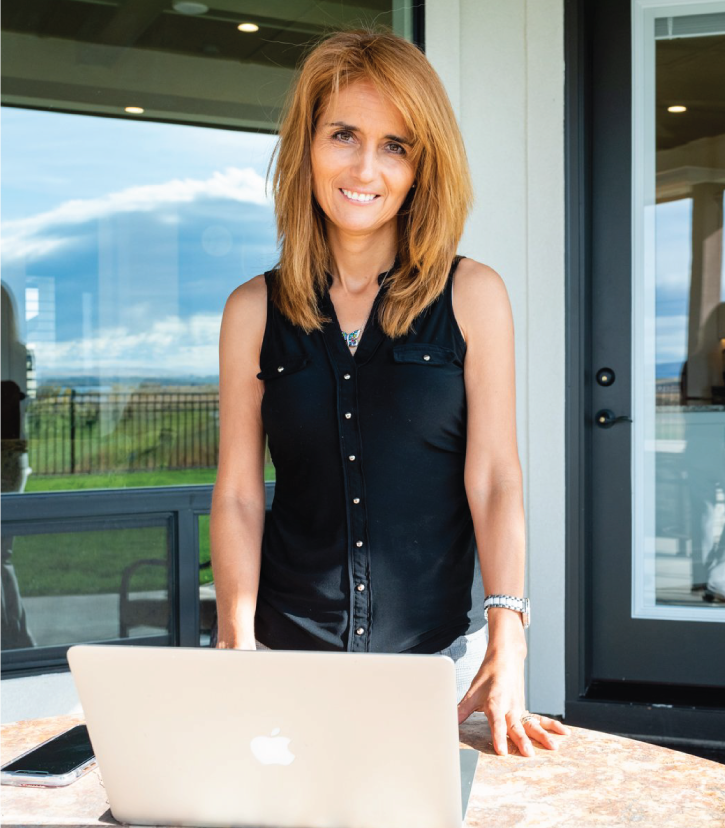 Rosemary Handley Nelson
REALTOR®
Hello, I'm Rosemary Nelson with Mountain Realty. I'm excited you have stopped here today. I hope that I can share my passion for Idaho with you.
Owning property in Idaho for over 20 years, my dream was also to live here in this beautiful state. That dream came true in 2017. I have a successful real estate career, previously in Orange County, California, and now a licensed agent with Mountain Realty.
I would love the opportunity to share my Idaho experience with you. Even if you are just looking or researching at this time, I would love to help. My knowledge of the area, dedication to guiding you, and real estate expertise will help you navigate the area that would best fit you and your family's needs.
Until then, I'm off to run around beautiful Lake Lowell in Nampa (check it out my social media video) with my four-legged girls – Lucy Lou and Nova.
208.250.7621
rosemary.h.nelson@gmail.com