REAL ESTATE & HOMES
Kuna
Idaho
About Kuna, Idaho
KUNA, IDAHO – Take a drive directly south of Meridian about 10 miles and you'll run straight into the growing town of Kuna. At first observation when crossing over into Kuna at the Entering Kuna sign, after the distraction of the Lineman College, are the number of farmlands in this area. Passing acres upon acres of corn as tall as your single level home, you would never guess Kuna is the fastest growing city in the Treasure Valley. A little further down the road, however, a very different story is unfolding.
Home builders saw the potential years ago and many are now building residential and luxury communities in Kuna, attracting a whole new demographic to the area. The big draw is low home prices and convenience. Home prices in Kuna are far less than in neighboring Meridian, yet Meridian is just an easy 10-15 minute drive away.
Ready to
learn more?

I'm here to help!
Let's talk. You have questions about the area—let me find you the answer.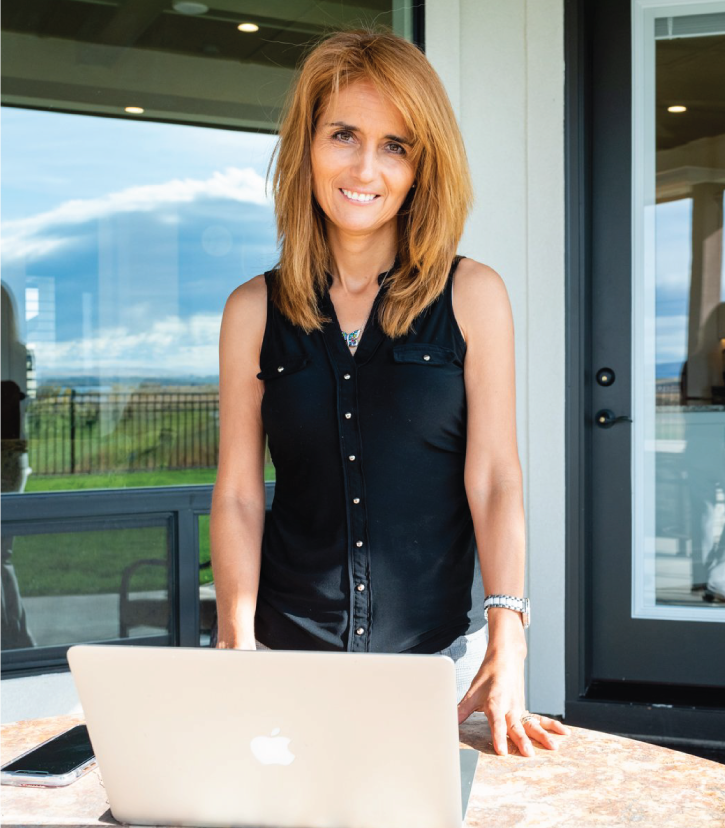 Rosemary Handley Nelson
REALTOR®
Hello, I'm Rosemary Nelson with Mountain Realty. I'm excited you have stopped here today. I hope that I can share my passion for Idaho with you.
Owning property in Idaho for over 20 years, my dream was also to live here in this beautiful state. That dream came true in 2017. I have a successful real estate career, previously in Orange County, California, and now a licensed agent with Mountain Realty.
I would love the opportunity to share my Idaho experience with you. Even if you are just looking or researching at this time, I would love to help. My knowledge of the area, dedication to guiding you, and real estate expertise will help you navigate the area that would best fit you and your family's needs.
Until then, I'm off to run around beautiful Lake Lowell in Nampa (check it out my social media video) with my four-legged girls – Lucy Lou and Nova.
208.250.7621
rosemary.h.nelson@gmail.com