REAL ESTATE & HOMES
Middleton
Idaho
About Middleton, Idaho
MIDDLETON, IDAHO – Middleton is a true Idaho small town. Only 40-minutes removed from the hustle and bustle of downtown Boise. If we didn't tell you Boise was so close you might not believe it. Middleton has a small-town culture where horses and farmland are the norm and getting directions to the best old fashion ice cream shake seems like a natural conversation. (It's the Burger Den on Main if you were wondering.)
People choose Middleton for its charm and inexpensive property. Because the cost of land in Middleton is about half of what you find in neighboring cities, buying acreage is affordable. Many older homes in Middleton come with land, barns, and outbuilding. Or purchasing acreage and building your dream home can easily become reality here. And while the town hasn't escaped the urban growth the Treasure Valley has seen through the years, it remains a small town of over 7,000 residents retaining its rural feel and down-home hospitality.
Ready to
learn more?

I'm here to help!
Let's talk. You have questions about the area—let me find you the answer.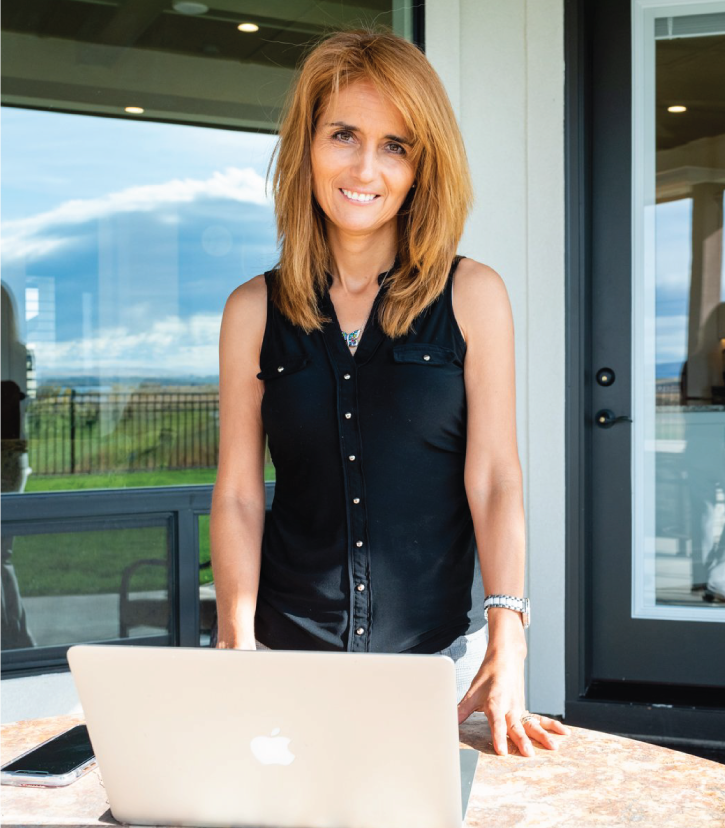 Rosemary Handley Nelson
REALTOR®
Hello, I'm Rosemary Nelson with Mountain Realty. I'm excited you have stopped here today. I hope that I can share my passion for Idaho with you.
Owning property in Idaho for over 20 years, my dream was also to live here in this beautiful state. That dream came true in 2017. I have a successful real estate career, previously in Orange County, California, and now a licensed agent with Mountain Realty.
I would love the opportunity to share my Idaho experience with you. Even if you are just looking or researching at this time, I would love to help. My knowledge of the area, dedication to guiding you, and real estate expertise will help you navigate the area that would best fit you and your family's needs.
Until then, I'm off to run around beautiful Lake Lowell in Nampa (check it out my social media video) with my four-legged girls – Lucy Lou and Nova.
208.250.7621
rosemary.h.nelson@gmail.com