ACCESS THE MOST UP TO DATE
Mini Property Report
The Mini Property Report provides essential information about a home. The report includes the property's estimated value and home facts like bedrooms, baths and square footage and photos.
Receive Your Property Report Snapshot
The Mini Property Report is a concise look at an individual property, including a property summary and home facts, legal description, current listing photos (when the property is an active listing) and local market statistics.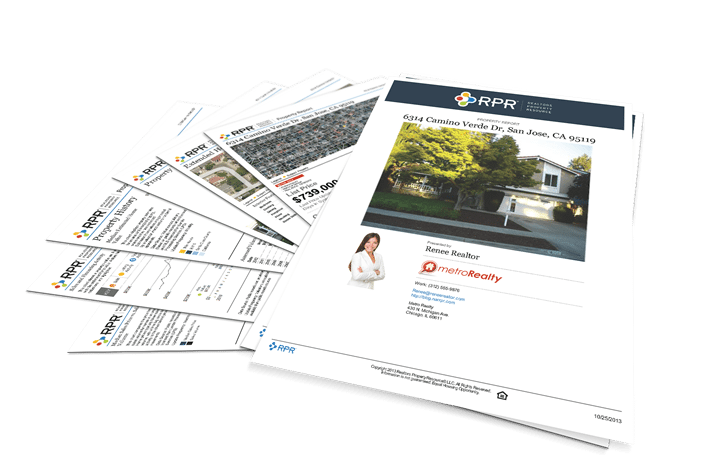 The Seller's Report typically runs about 10 pages.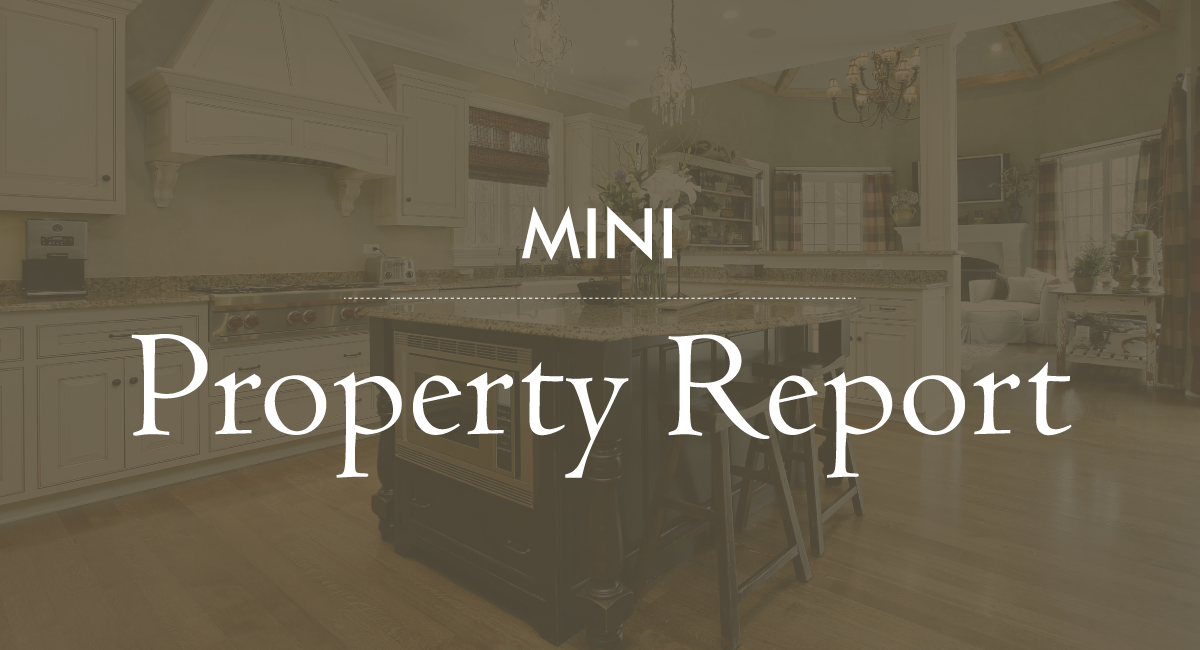 We're Here to Help.
Access Your Property Snapshot Report
Ready to
learn more?

I'm here to help!
Let's talk. You have questions about the area—let me find you the answer.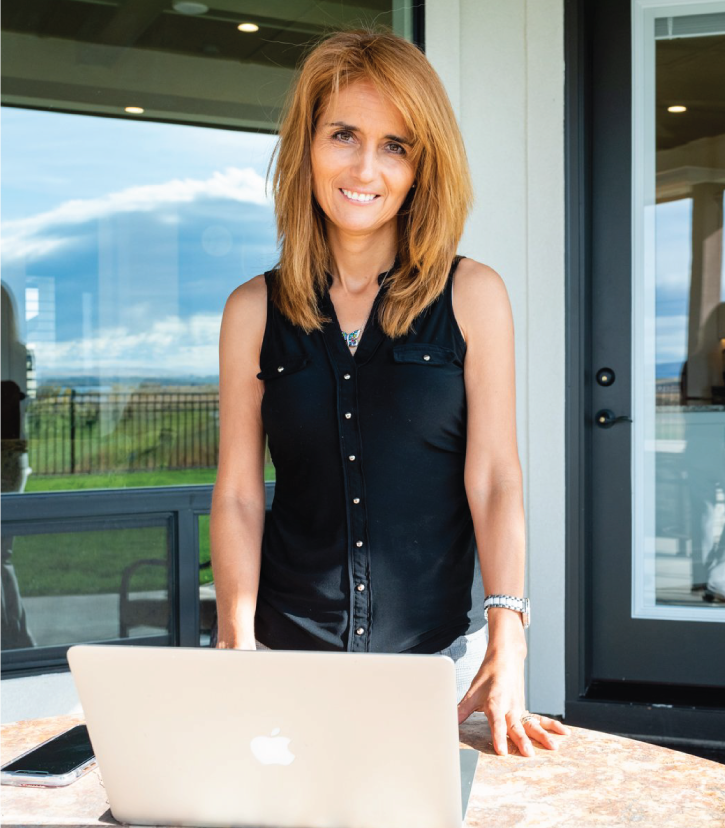 Rosemary Handley Nelson
REALTOR®
Hello, I'm Rosemary Nelson with Mountain Realty. I'm excited you have stopped here today. I hope that I can share my passion for Idaho with you.
Owning property in Idaho for over 20 years, my dream was also to live here in this beautiful state. That dream came true in 2017. I have a successful real estate career, previously in Orange County, California, and now a licensed agent with Mountain Realty.
I would love the opportunity to share my Idaho experience with you. Even if you are just looking or researching at this time, I would love to help. My knowledge of the area, dedication to guiding you, and real estate expertise will help you navigate the area that would best fit you and your family's needs.
Until then, I'm off to run around beautiful Lake Lowell in Nampa (check it out my social media video) with my four-legged girls – Lucy Lou and Nova.
208.250.7621
rosemary.h.nelson@gmail.com